Products
We make innovative AI powered software for songwriters, composers and music producers.
Synfire actively supports you in developing musical ideas while they are still emerging in your head. Music Prototying is a unique workflow. It is permanently generating new motifs and fresh ideas. Within seconds you can make radical and sweeping changes, test and select variations. It's a ton of fun, and you'll learn the theory of music along the way.
With us, you're supported by artificial intelligence on an equal footing, instead of being at its mercy. Unlike completely AI-generated tracks, which get boring pretty quickly, with us you retain full control and the freedom for spontaneous suggestions. In the end, you've actually created something yourself that no one else could have created.
If you've ever suffered from writer's block, or felt unable to break out of old habits: The search is over.
Synfire Sparks
The intelligent workbench for songwriting. Develop harmonic and rhythmic ideas. Ideal for songwriters, keyboarders, guitarrists and teachers.
Learn More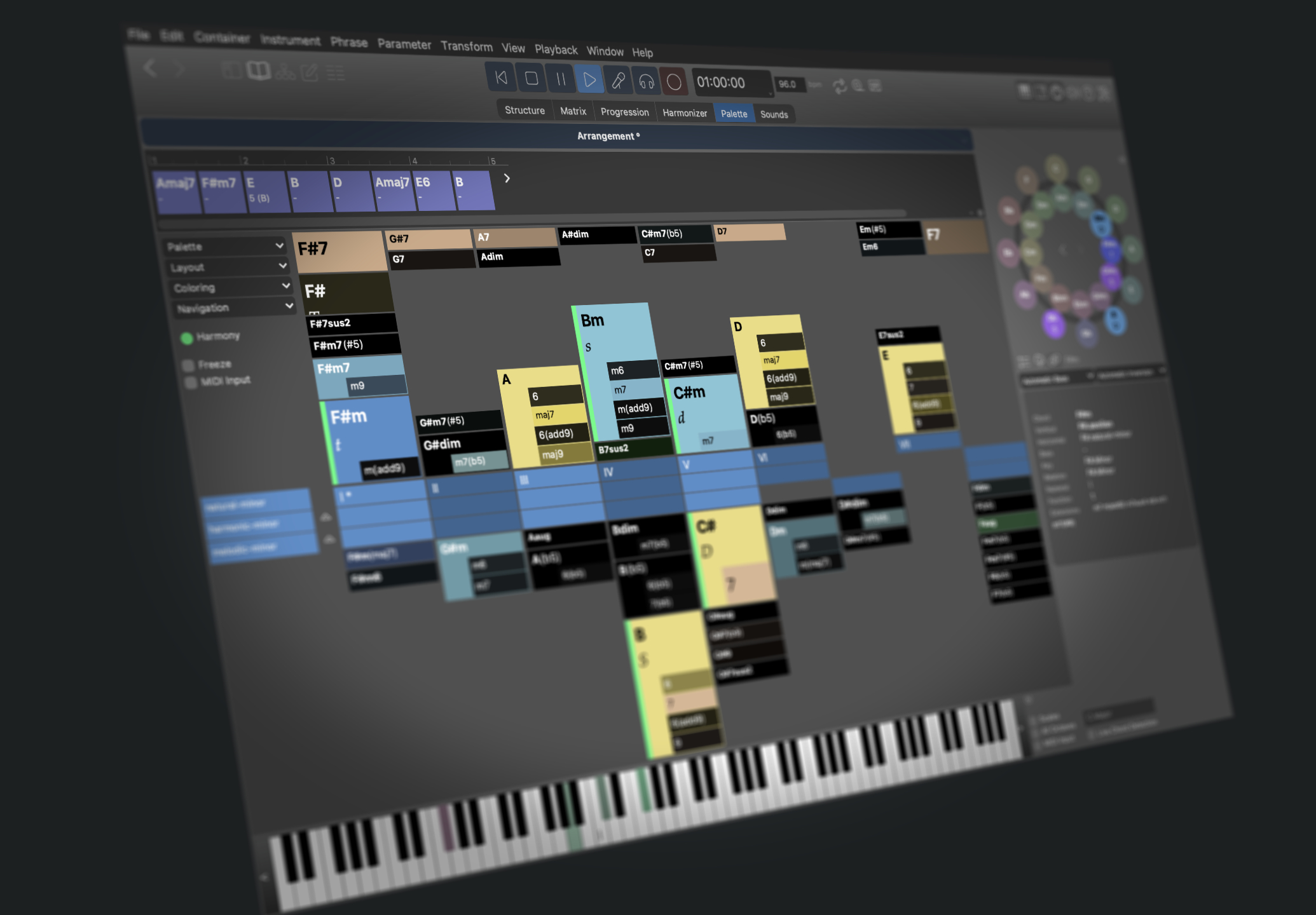 Synfire Express and Pro
The powerful Music Prototyping Studio for the development of new ideas, from the first approach to a finished prototype. Suited for any musical style.
Learn More